We're famous at The Mount for serving the best NZ oysters and a great selection of small plates and pizzas to share. Spectacular seasonal specials, steaks cooked to perfection and delicious classics; you'll find a dish you love on the menu at Hide.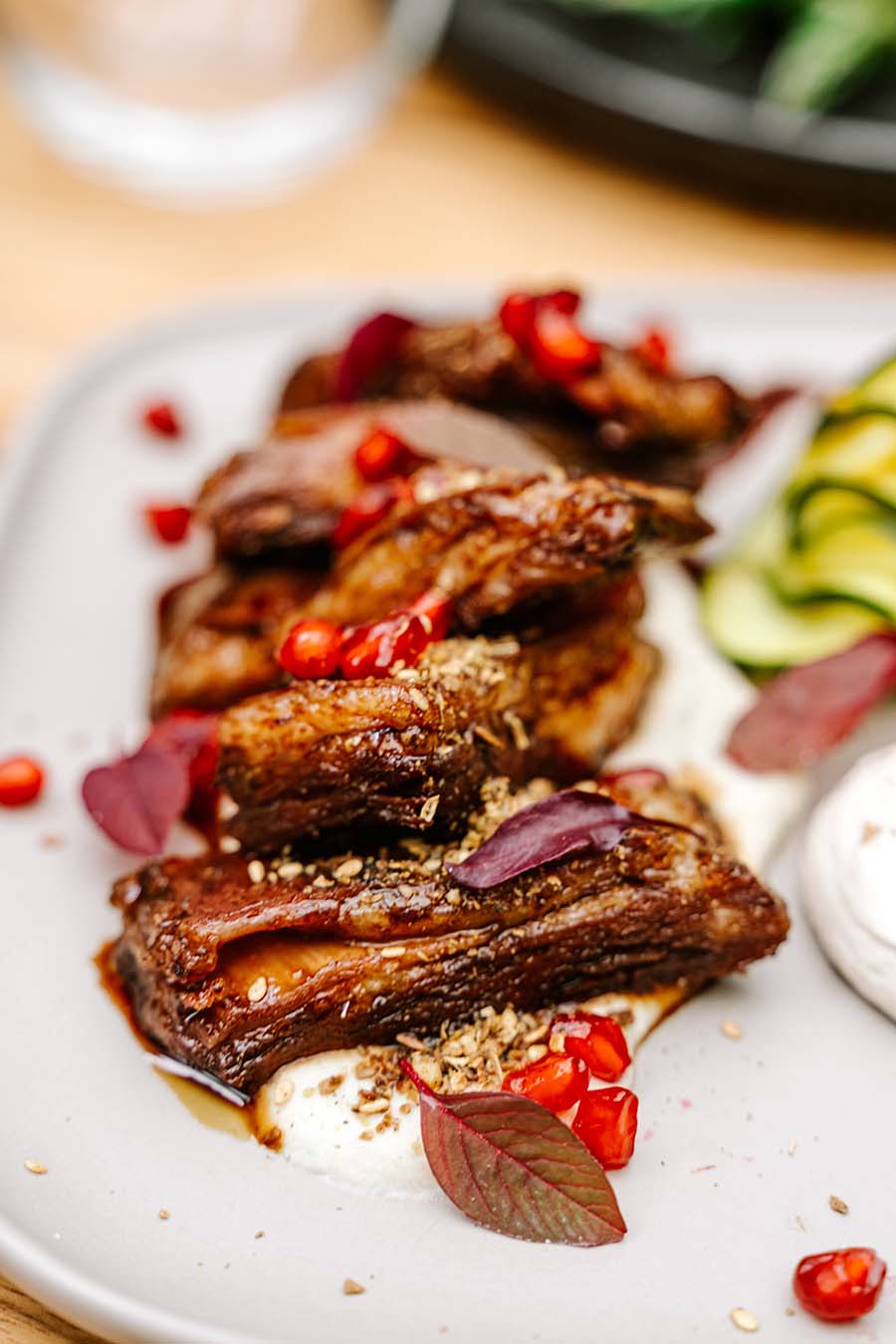 Feta whip, dukkah, olive oil, balsamic (v, gf on request)

Beetroot and gin cured salmon

22

Citrus salad, candied walnuts, (df,gf)

Salt and pepper fried chicken

23

Basil, lemongrass, kimchi mayo (gf,df)

Sheeps yoghurt, chilli butter, crispy chickpeas, chives (gf,v)

Beetroot and horopito relish, tabbouleh, tahini yoghurt (v)

Coconut lime sauce, kaffir lime, chilli, toasted coconut (df,gf)

Pickled courgette, burnt eggplant dip, black garlic labneh, toasted spices (gf)

Salt and pepper calamari

19

Chilli soy caramel, pickled ginger (gf)

Smoked jalapeno poppers

18

Chipotle aioli, pickled red onion, parmesan (v)

Capers, rocket, balsamic, black garlic aioli, sourdough (df,gf on request)
Natural with lemon and mignonette, nori salt (df) (gf)
Tempura, black garlic aioli, lemon (df)
Herb crusted lamb backstrap

38

Cripsy potatoes, pepperonata, tomatoes, olives, goat's feta, jus (gf on request)

Beer battered fish of the day

30

Fries, orange, fennel and walnut salad, tartare (df)

Goat's cheese and heirloom tomato spaghetti

28

Courgette, chilli, creme fraiche, soft herbs, pine nuts (v)

Lemon and thyme chicken burger

28

Cos lettuce, avocado, streaky bacon, swiss cheese, fries

Israeli couscous, pineapple salsa, tahini yoghurt

Served with potato and leek gratin, seasonal greens, port jus (gf)

Served with potato and leek gratin, seasonal greens, port jus (gf)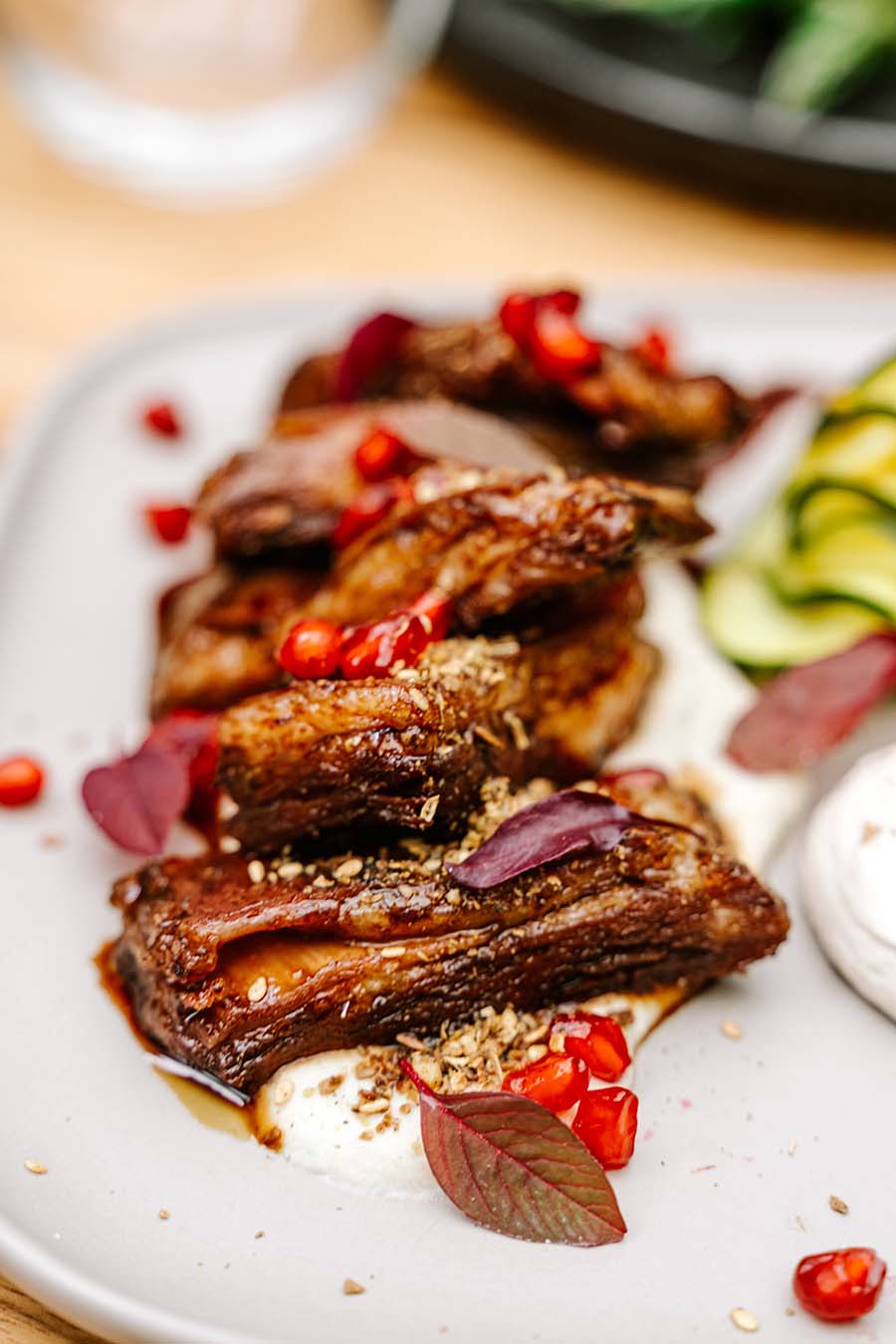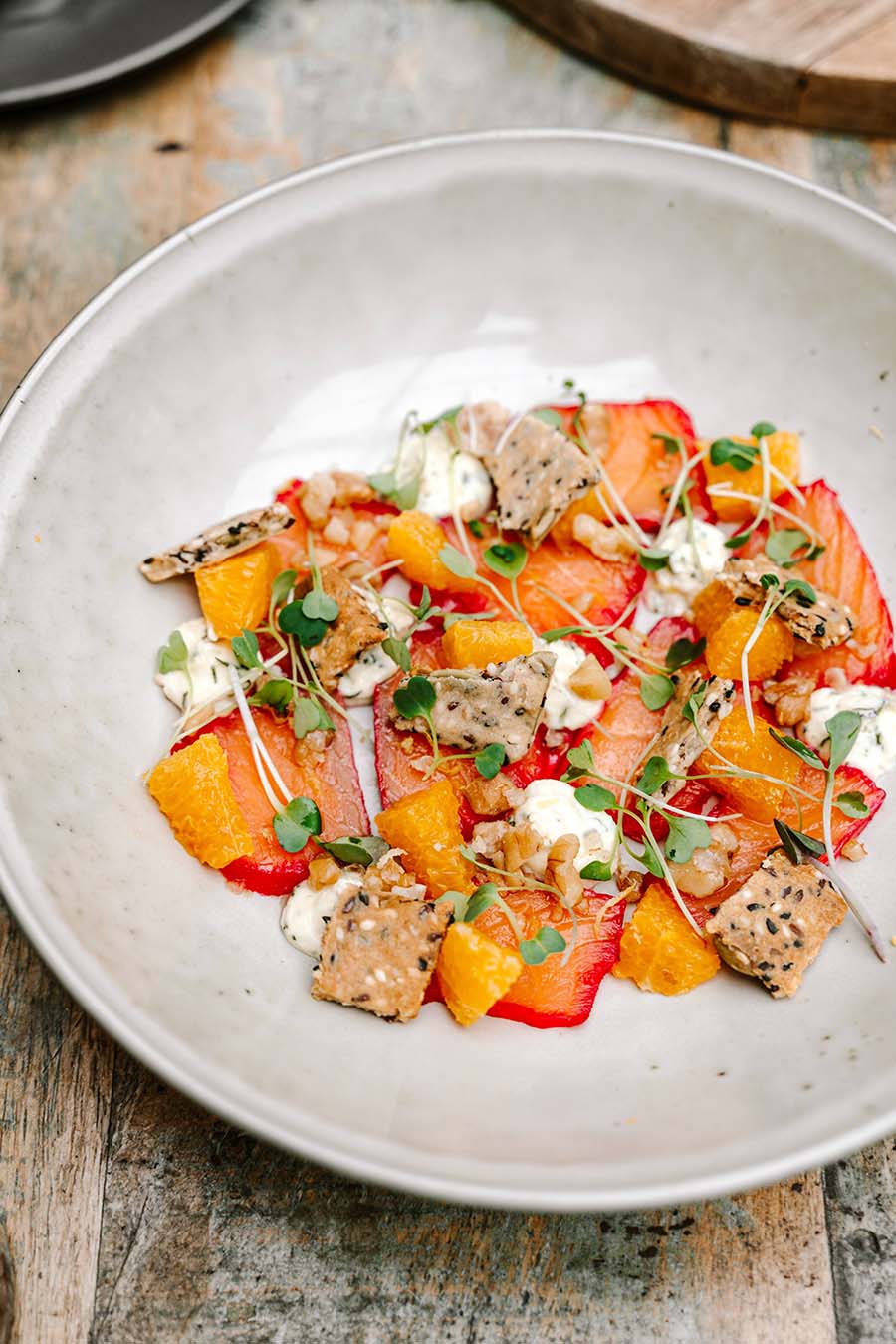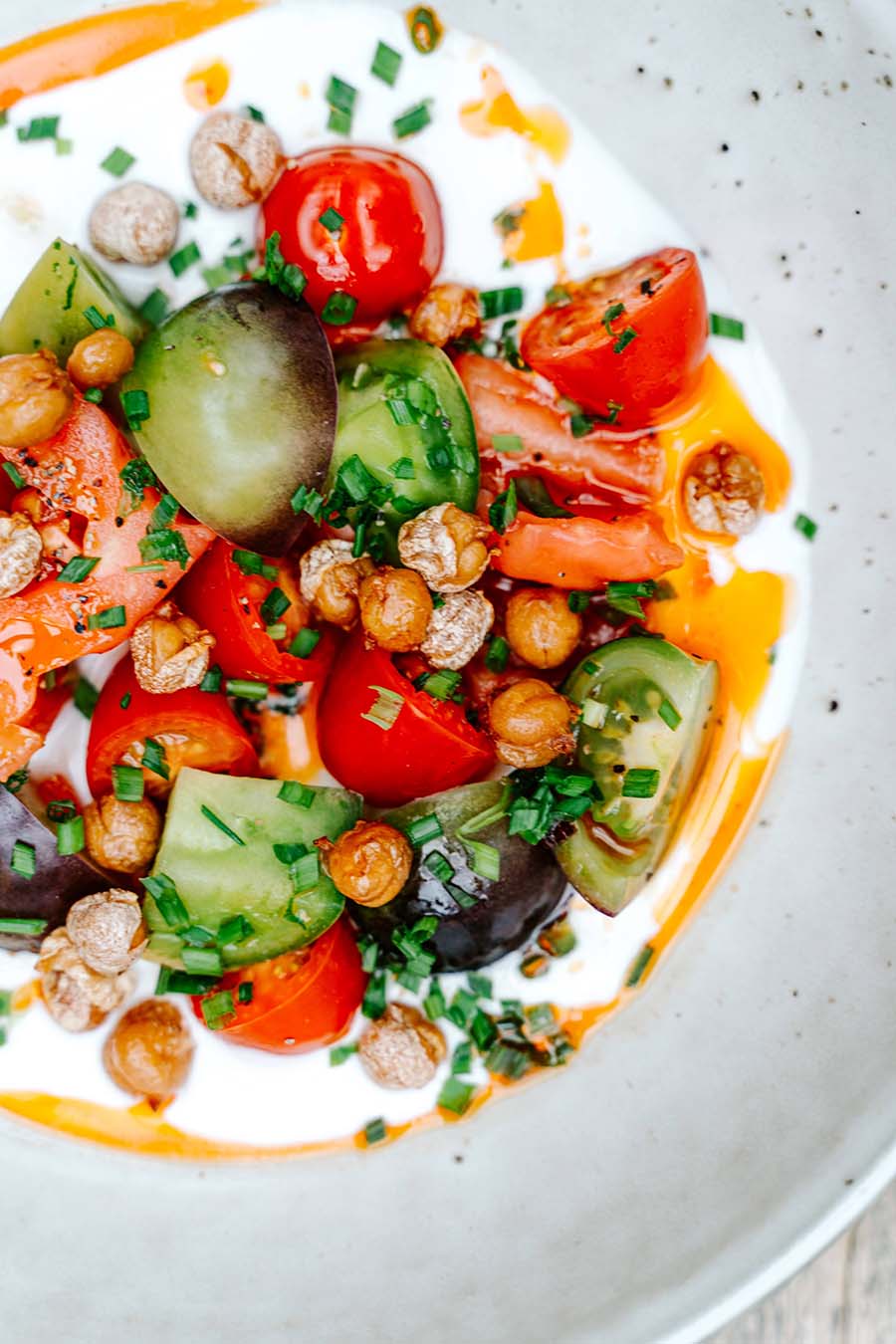 Rosemary salt, manchego, aioli (gf)

Orange, fennel, rocket and walnut salad

12

Honey mustard (v) (gf)
Gluten Free Base + 3 | Vegan cheese + 3
Cherry tomato, buffalo mozzarella, basil pesto (v)

Capsicum, salami, roasted mushroom, kalamata olives, red onion, basil (v on request)

Caramelised onion and fig, camembert, rocket, toasted almonds

Smokey bacon, ground beef, chorizo, shaved parmesan, bbq sauce
White chocolate cheesecake

17

Passionfruit, lemon curd, blueberry, coconut ice cream

Chocolate sauce, toasted marshmallow ice cream (v, gf on request)

Greek yoghurt pannacotta

17

Fresh thyme strawberries, sweet balsamic, pistachio praline, passionfruit sorbet (gf on request)

Salted shortbread crumb, vanilla bean ice cream (v)
In the mood for great food?
Get in touch!